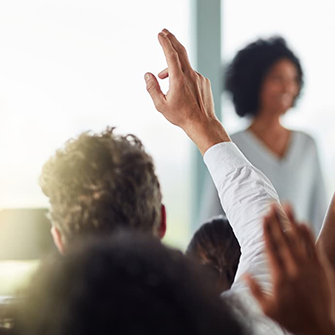 CareDx – Leading in Innovation at ATC 2021!
Missed our sessions at ATC 2021? Please click on the below links to view.
An Early Snapshot of the Kidney Allograft Outcomes AlloSure Registry (KOAR)
Watch Dr. Stan Jordan from Cedars-Sinai Medical Center present initial findings from the first 1000 patients of KOAR (Kidney Outcomes with AlloSure Registry) at ATC 2021, and learn how AlloSure:
Accurately discriminates rejection from no-rejection in surveillance and for-cause use, allowing for earlier intervention
Enables optimization of biopsies
One-year graft survival was excellent in patients managed with AlloSure surveillance over the UNOS comparator
Accurately identified subclinical rejection
Copyright © 2021 CareDx. All rights reserved.